Leading Premium Global Mobile Digital Contents
We are one of the leading providers of integrated mobile platform solutions in Malaysia, with offices in the Asia-Pacific region. 
Leading Premium Global Mobile Digital Contents
With more and more consumers, particularly younger consumers, purchasing smart phones and tablet computers, the internet, and especially entertainment and news websites, are changing to meet the demands of this new era of powerful and multi-functional mobile devices.

We provide end-to-end mobile entertainment solutions, comprising content sourcing, management and delivery as well as the marketing, advertising and billing of mobile entertainment services to end-consumers. We provide the best premium content that add values and enjoyment to mobile subscribers. And delivering the best in house CPA campaigns that are actives all over MENA, APAC, EUROPE & AFRICA.
Our extensive coverage in direct carrier billing (DCB), Premium SMS and WAP billing offers impressive access to millions of mobile phone users in the region.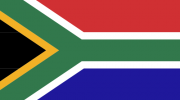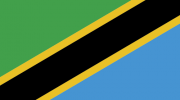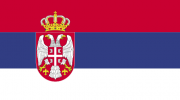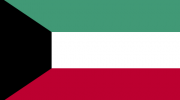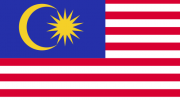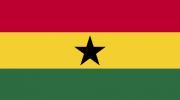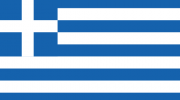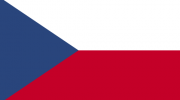 Megamobile Solutions Sdn Bhd
Suite 8.01, Level 8, Menara IGB
Mid Valley City,
Lingkaran Syed Putra
59200 Kuala Lumpur